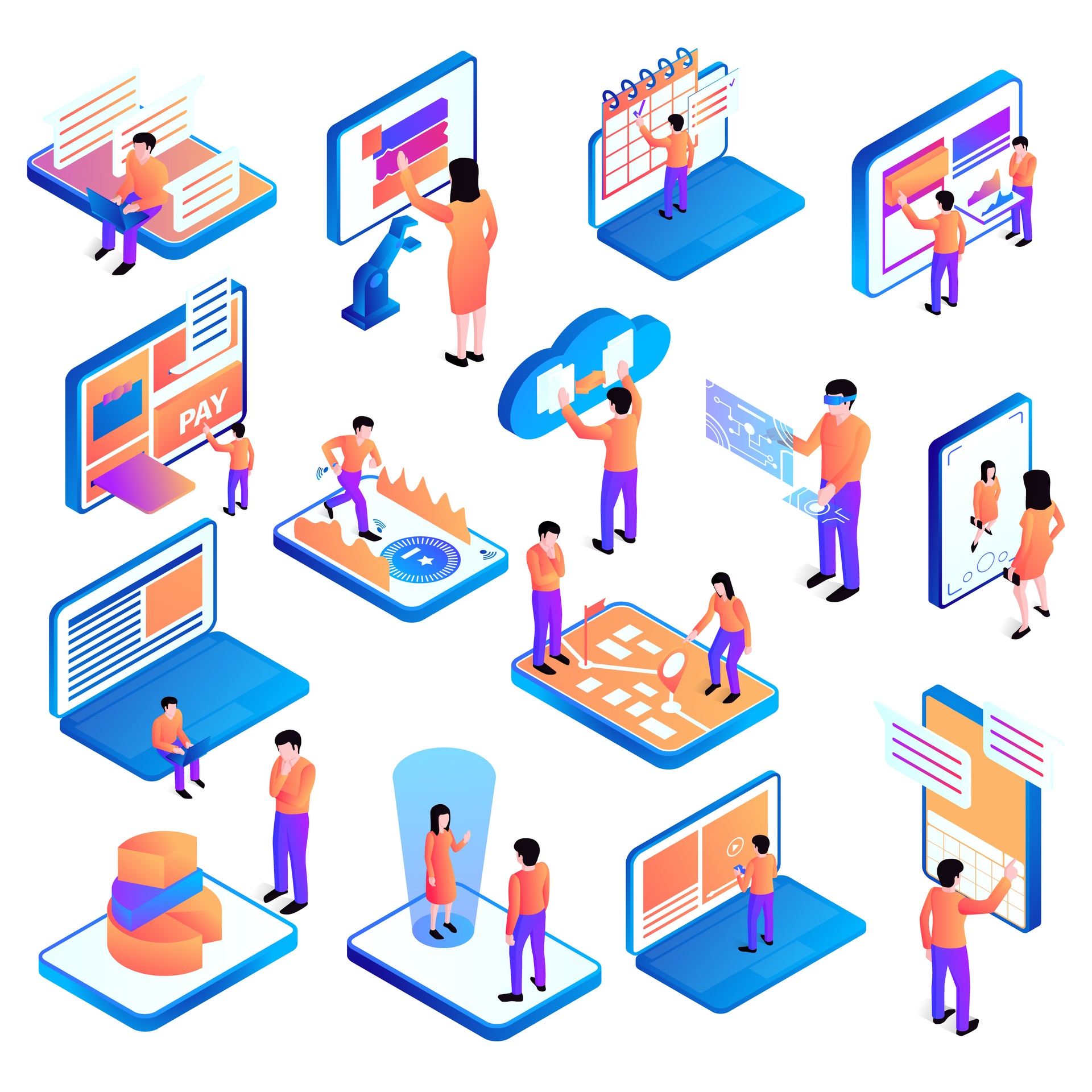 Why Using a Collaborative Project Management Tool Is Essential?
Tasks missing from the resource planner? Incomplete timesheets? Uninvoiced billable hours? Inaccurate project reports? If answering these questions is painful, a collaborative project management tool is your medicine.

In the digitalization era, when many employees work remotely, you need to find a way to stay on top of all projects effortlessly and maximize productivity. For this you'll need a performant collaborative project management tool that allows you to see updates in real time, share files, or connect with other tools your company is using.
Project collaboration & collaborative project management tools


Effective project management is one of the most important aspects of any successful business. Setting project goals, splitting it into phases and activities, allocating resources are vital steps in project management. But no matter how well you plan your project, it will be for nothing without strong cooperation between the team members.

If project management methodologies help you set the project goals and organize your activity, project collaboration defines how your people work together to complete the project. It's the Project Manager's role to make sure everyone involved in the team has a clear picture and works together from conceptualization to the finishing phases of the project. And this is quite simple to achieve when there's a small team working in the same office. But how simple is it when you're running complex projects where cross-functional teams from across the globe are involved? How can you make sure everything runs smoothly and everyone's working with the highest efficiency?

Here's where collaborative project management tools play a very important role because they are built to facilitate open communication between the Project Manager, project team members and other stakeholders involved in the project.

A performant collaborative project management software is not limited to only allowing real-time updates, documents sharing, and sending automatic emails. Integration with other tools your organization is using is also important. Thus, also employees who are not directly involved in carrying the projects will help with getting the work done faster, no matter where they are.
elapseit advantages as a collaborative project management tool


Let's check some of the most important benefits elapseit has as a collaborative project management tool:
Automated time tracking system – the electronic timesheets are automatically updated for each employee anytime new allocations are added, or new tasks are assigned. Approved leaves are visible too in the timesheets.
Accurate invoicing process – since the timesheets are connected to the Financial module, each invoice will be generated based on the exact number of worked hours. Furthermore, you have the option to include project related expenses in the invoice.
Automatic notifications – whenever new allocations are made or new tasks are assigned, the assignee will receive a notification email. You can also choose to receive /send info mails about leave management workflows status.
Integrated Tasks and Resource planner modules – each new task added into the Tasks module will automatically be seen in the Resource planner too.
Error-free reporting – all elapseit modules are interconnected so you can extract accurate reports regarding all aspects of your projects.
CSV import & export – import and export you CSV files whenever needed. Feel free to create your own template.
Single sign-on – since it is much easier to manage one login per user than it is to manage separate logins for each used application, elapseit supports SAML SSO which can be integrated with all major identity providers (Azure, Okta, etc.)
Xero integration – if Xero is the accounting software you're working with, then rest assured the connection will be made easily as elapseit prepared all integration settings.
Public API – request access to Public API to integrate your data with other tools your company is using.
Feel free to start a free trial to check these advantages yourself.